Skip to Content
The Consequences of Britain's Exit From the European Union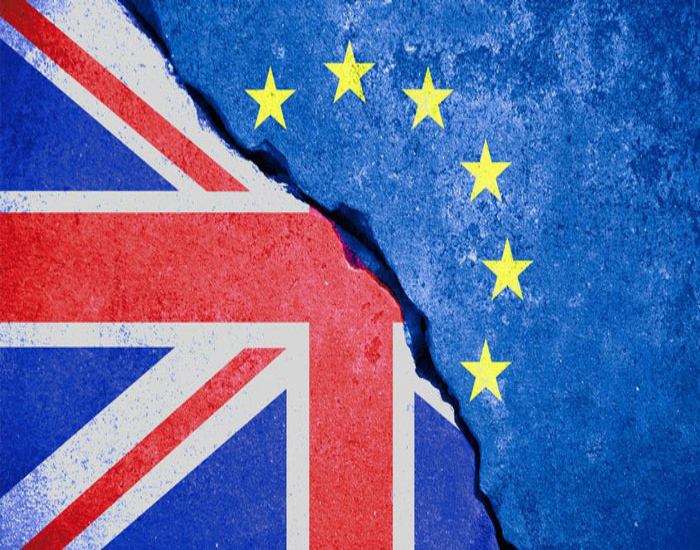 On June 23, 2016, England, Wales, Northern Ireland, and Scotland voted to leave the European Union ("EU"), a term referred to as "Brexit", or British exit. The United Kingdom ("UK") has been a part of the EU since 1973 and has had a somewhat turbulent relationship. The referendum itself was triggered by a variety of reasons, namely the growing concern over the UK's sovereignty and worries surrounding a failing economic and trade strategy. Reasons aside, the UK's move to leave the EU will have significant consequences on a variety of areas and countries.
But how can Brexit affect Canadians? This referendum is set to hit Canada in multiple ways, such as Canadian businesses who have invested in the UK with the hope of trading in the European market. These businesses will most likely have to rethink their strategies and opt for a different approach. Furthermore, many businesses wishing to trade in this market would lose out on the benefits from the future Comprehensive Economic and Trade Agreement (CETA). This trade deal removes most tariffs on Canadian goods entering Europe, a major benefit to Canadian businesses and the Canadian economy as a whole. However, the UK leaving the EU would have an impact on potential revenues and the UK would essentially have to negotiate a new deal with Canada, which is a lengthy process.
It is worth noting though that some believe Brexit could in fact benefit Canada because of our long-standing economic and political relationship with the UK. For example, our banks have cooperated and created long and successful business relationships with banks in the UK, which has provided economic success for both countries, as well as jobs on both sides of the pond.
Furthermore, Brexit may have some effect on estate planning for UK residents, but also for individuals who own overseas properties or investments. Basically, if you own property in the EU, it is imperative for you to update your Will or estate plan. Currently, if you have a Will made before August 2015, as a UK citizen, you can opt to have your entire Estate to be dispersed according to UK law. However, to benefit from this, you must make or update your Will to reflect your wishes and the possible future changes in the law. This may change with Brexit in that EU citizens with interests in more than one EU country will still be able to have this choice of being governed by the "rule of the nation" rather than the "rule of residence". For UK citizens, however, this choice will no longer be available.
It will be interesting to see what the full scope of consequences will be for Canada and the UK as a result of the UK's exit from the EU, but for now, most economists have advised to stay put and avoid the dreaded "panic selling" of investments.