Skip to Content
Family Lawyers in Ottawa, ON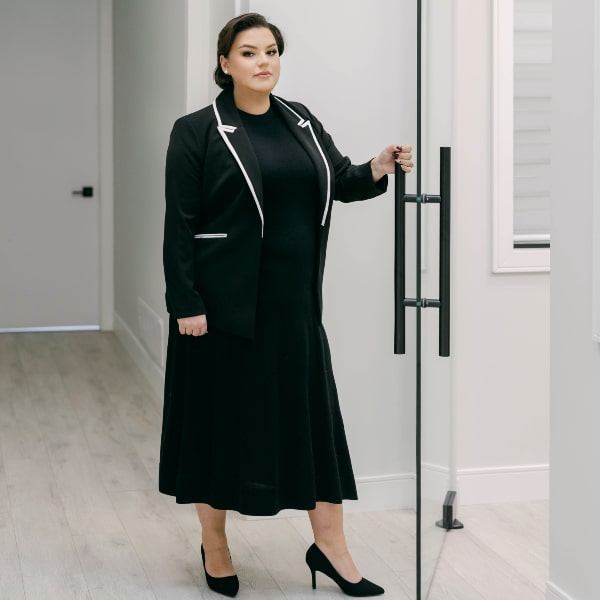 Family Lawyers
Family law is the area of law responsible for any legal matters involving family or matrimonial issues, such as Marriage Contracts, Separation Agreements, child custody, child support, adoption, divorce and/or separation. Our Ottawa family lawyers are able to advise you and advocate for your needs and interests while providing you with reliable information and strategies designed to help you during the transitionary period and restructuring which occurs during a separation and/or divorce.
At AGB Lawyers, we are able to assist you while you navigate either the Court process or the mediation and/or negotiation process. The Ottawa family lawyers at AGB Lawyers also specialize in mediation, attendance at which may increase the likelihood of resolving your family law matter and which may prevent the need to turn to the Court system.
Our processes are informed by proven negotiation techniques and management systems which allow us to advance our client's interests and assist and advocate for our clients to help them get their preferred outcome.
AGB's Ottawa Family Lawyers Pillars of Structure and Success
Client-Centered Instructions
Before we ask you to consider hearing our recommendations regarding family law, we commit to listening to you, your very unique situation, your children, your finances, your hopes, and your vision for a new future. We are proud and privileged to adhere to core commitments in the professional domains of the traditional solicitor-client relationship, collaborative practice, or mediation while using leading-edge processes and technological innovations. This begins with a complimentary assessment/consultation with our Ottawa family lawyers to meet and discuss moving your family matters forward in the context of problem-solving in an overarching strategic direction.
Team Approach
A modern full-service family law firm can only achieve your success through efficiency and effectiveness. While you will surely benefit from the personal contact and hands-on responsibility of your chosen Ottawa family lawyer, it is definitely a team effort at the AGBL. This depth in trained administrative and accredited legal assistance will translate into a better legal services budget and more control by you in file management from start to finish. For example, we have designed a fully committed Client Services Representative to help you navigate and succeed in your chosen process and case strategy from your very first contact. Notably, this vital sector of client support and customer satisfaction has been designed and embedded in the organization as a value-added component to our hourly rate or block fee billing arrangements.
Best Practices
Decades of demonstrated success in family law and mediation have provided us with an unparalleled focus on critical risk and file management systems. Our governing professions require our focused attention to unqualified best representation and process management; in response, we have designed and implemented clinical charting and embedded supervision which keeps your case on track on a regular and consistent basis. Demonstrated success is derived from a well-trained and specialized staff working with talented legal services leadership. At our chambers, your success is not only our goal, but it is also our culture and our commitment to you, and your family's supported restructuring.
Contact Us for More Details
For a free consultation with an Ottawa family lawyer to talk about protecting your rights and understanding your obligations in the event of a divorce, call us today in Ottawa or email us at info@agblawyers.com.