Skip to Content
Home Refinancing Lawyers in Ottawa
Providing Legal Services to Assist With Refinances
Homeowners often decide to refinance their homes because they desire to change the existing mortgage arrangement. They may want to lower interest rates, adjust the duration of their loan, upgrade their current mortgage, or remove and replace their mortgage with another financial institution. Refinancing a mortgage without guidance can be a daunting task. AGB Lawyers provides Ottawa, ON homeowners legal representation to ensure your interests are protected during the process. Contact us today to learn how our experienced real estate lawyers can guide you through the process of refinancing your home.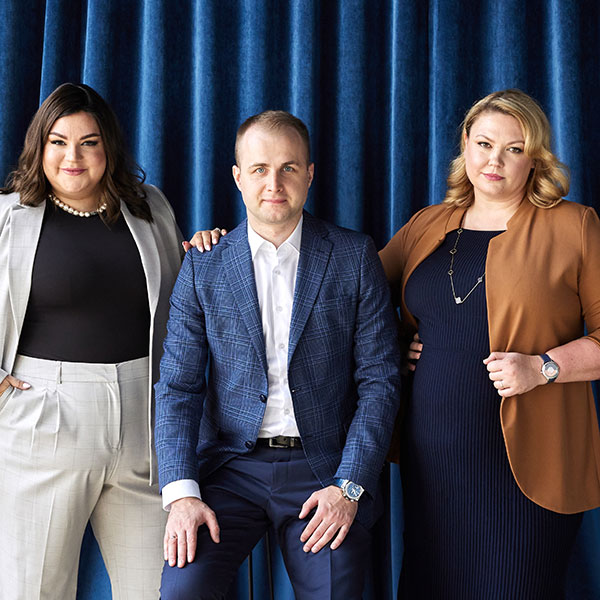 Benefits of Legal Representation During Home Refinancing
There are many reasons why legal representation is helpful during a home refinance, including:
Simplifying the Process – Our legal team will help you simplify the process of a complicated legal transaction by guiding you through the paperwork, reviewing your documents, and ensuring you understand everything in your new contract.
Avoid Scams – We'll help you detour around dishonest lenders that charge hidden fees and provide misleading loan term information. Our lawyers examine the offers for legitimate costs and fees.
Protect Your Interests – You must have someone in your corner looking out for your best interest. Even if another lawyer is present at the signing, it's best to have your own legal representation to ensure everything is done to your benefit.
Our Home Refinancing Process Puts Your Needs First
Our legal team will keep your best interests at heart as you refinance your home. We will first review your mortgage loan's terms and conditions. We will go over the fine print of the details with you, ensuring they are fair and legal. Our legal team will conduct a title search for any liens against the home then register the new mortgage, making it official. Feel free to ask us any questions and share concerns during the process. Let us handle the financial and legal transactions between you and the lender so that you can feel confident about your new mortgage payments.
Other Transactions
It's always helpful to have legal aid during home purchasing, selling, and refinancing. Our legal team at AGB Lawyers also helps residents in Ottawa, ON with other real estate transactions. These transactions include survivorship applications and transmission applications. Both documents ensure your property and belongings don't get put into the wrong hands. We'll guide you through each application explaining in detail the contents. We want you to feel confident that your property is secure in the correct name upon the death of one of the joint tenants. Contact us to help you with these applications today.
Survivorship Applications
A survivorship application is a document that is used when a joint tenant passes away. It is registered on a home's title, which transfers and secures it into the name of the surviving joint tenant. This application is made to ensure the ownership of the property is preserved among only the owners. There will be no option for it to fall into someone else's hands. If one owner dies, a survivorship application automatically switches ownership to the other owner. We provide peace of mind to homeowners that their distribution of property is equitable and fair upon death.
Transmission Applications
A transmission application is made after an executor has been granted probate or has letters of administration. It is a document registered on the home's title by the executor on behalf of the owner of the property that passed away. The transmission application allows the executor to handle all business of the property. Our experienced lawyers will help you complete a transmission application efficiently. Our goal is to ease the process of transmission during an often difficult time. We welcome questions and concerns as we work to transfer ownership of the deceased's property.