Skip to Content
Law for Rights of Grandparents in Ottawa, ON
Grandparents' Rights
In the fall of 2016, Bill 34, also known as "An Act to amend the Children's Law Reform Act with respect to the relationship between a child and the child's grandparents" was passed. This change is a significant step forward in allowing grandparents to make a claim for access during custody disputes.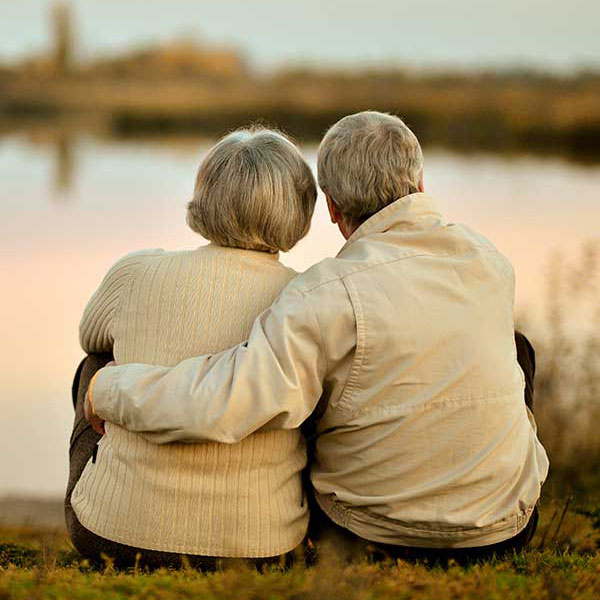 Determining Grandparent Rights
The Court continues to have discretion in determining whether to award access to the grandparent(s) and will not be automatically granted. The legal test used by judges to make this determination is called the "best interests of the child" test. This includes looking at the relationship between the grandparents and the child(ren).
Court Considerations
The following factors could also be used to determine whether the grandparent(s) should get court-ordered access (i.e. parenting time) or custody.
The past and current relationship between:

The child(ren) and the party (in this case, the grandparent(s)) requesting access or custody;
Other family members who are currently living with the child(ren); and
Other people who are involved in raising and caring for the child(ren).

The preference of the child(ren):

Often this will be used as a factor if the child(ren) are of the age and/or maturity to provide their views and preferences.

The length of time the child(ren) has lived in the current home environment;
Each party's (on either side of the custody/access dispute) ability and willingness to provide for the child(ren)'s needs and to act as a parent, including:

Their proposed plan for the child(ren)'s care and upbringing; and
Ability to provide a stable home environment.
AGB Lawyers Is Here for You
At AGB Lawyers, we take pride in our demonstrated success in assisting grandparents re-connect with their grandchild(ren). We provide advice with foresight; developing a strategic plan aimed at getting to the heart of the family dynamic and to meet individual circumstances. We utilize a well-considered negotiation process as a priority over a court application utilizing resources available to us and strategic process management.
If you are interested and want to learn more, please contact us for a free consultation with an AGB Lawyers Family Law lawyer, call us today at 613-232-8832 or email us at info@agblawyers.com. Want to know more about our team of Ottawa family lawyers? Visit "About Our Firm."
Contact Us for More Details
For a free consultation with an AGB family lawyer to talk about protecting your rights and understanding your obligations in the event of a divorce, call us today in Ottawa or email us at info@agblawyers.com.