Skip to Content
Cohabitation Agreement Legal Guidance for Ottawa, ON Couples
A cohabitation agreement is a contract between two people who live under the same roof but are not legally married. AGB Lawyers offers guidance and drafting of cohabitation agreements in Ottawa, ON. The documents allow both parties to agree to their obligations and rights during their cohabitation and after their separation or death. The laws regarding same-sex marriage and cohabitation have drastically changed in the past two decades. Laws pertaining to couples in a same-sex marriage are the same as married couples. Our highly trained lawyers work with you to protect your rights while reducing your risks. We want you to understand your obligations with respect to your relationship. These contracts must be in writing, witnessed, and signed by the couple.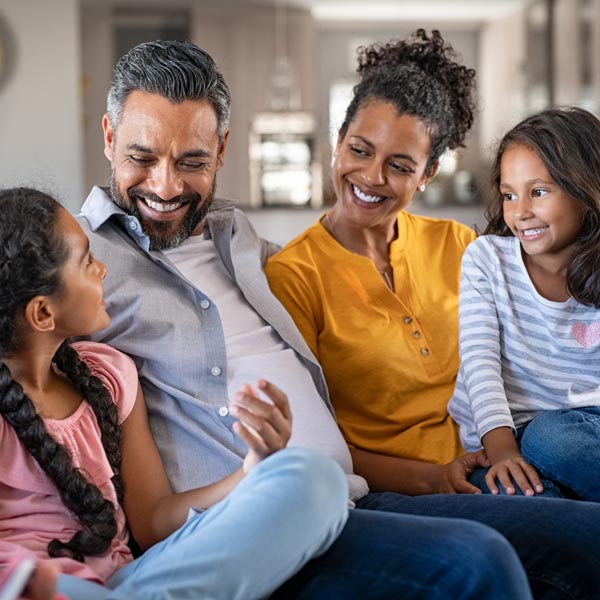 Cohabitation Agreement Contents
Cohabitation agreements include details about lifestyle after the dissolution of the relationship, including:
Ownership or division of property
Spousal and child support obligations
Children's education
Pet custody agreement
Division of household and personal items
Various matters relating to the settlement of affairs
Each party must be clear about the contents they want in a cohabitation contract. Each person should be open and honest about their opinions to ensure their needs are met following a separation.
Advantages of a Cohabitation Agreement
Married couples automatically have claims to the couple's finances upon death, while cohabitating couples do not have this same access, no matter the length of the relationship or if children are involved. Without a cohabitation agreement, many former couples suddenly realize they have no rights when the relationship ends. A cohabitation agreement provides security to both parties in the relationship. A cohabitation agreement offers a fair, legal solution instead of a lengthy legal battle or unequal distribution of assets. AGB Lawyers can help you better understand your personalized cohabitation agreement and answer any questions and concerns.