Skip to Content
Make Sure You're on Solid Ground
Investing in a home is often the largest purchase we ever make, so it's important to ensure that expensive—and preventable—legal issues don't arise.
Here are some of the real estate services we can offer to help minimize risk and ensure a smooth transaction when buying or selling your home or other residential property.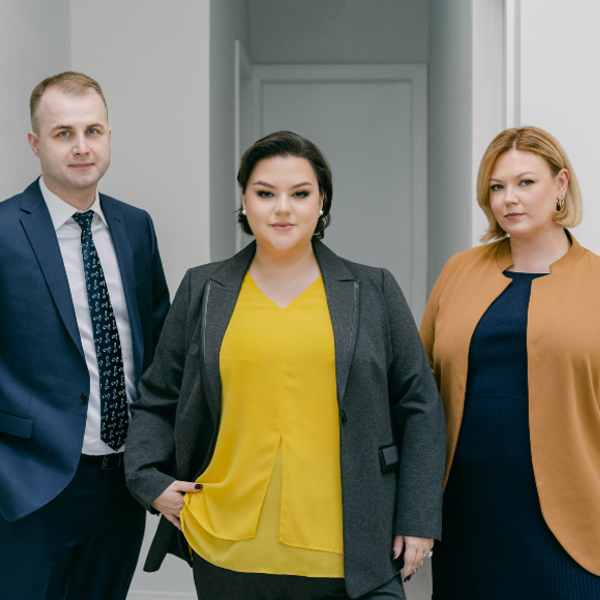 "No-Surprise" Pricing
Legal services for most residential real estate transactions are charged on a "flat fee" basis. We provide full written estimates, so you will know, in advance, exactly what the costs will be.
If you are buying or selling residential property, contact AGB Lawyers at 613-232-8832 for legal services you can trust.
Services for Buyers
Preparing or reviewing the purchase agreement
Executing a title search—making sure the seller has the legal ownership and has the right to transfer that ownership; determining and explaining to you exactly what you are buying
Ensuring property taxes are not in arrears
Checking for liens against the property
Reviewing and executing mortgage instructions
Advising the client regarding insurance requirements
Where appropriate (e.g., rural properties), advising the client about issues relating to the well/drinking water and septic system
Where appropriate, providing advice on Tarion warranties and claim periods
Reviewing and auditing the statement of adjustments (i.e., the document that sets out any items that need to be added or subtracted from the purchase price, such the deposit paid, real estate agent fees, property taxes and utilities adjustments)
Performing other due diligence as needed, such as arranging for title insurance and letting you know what options you have
Services for Sellers
Preparing or reviewing the sales agreement
Making sure your legal and financial interests are protected, for example, if the sale does not go forward as planned
Obtaining copies of the necessary legal documents and reviewing them to ensure you do not promise too much to the buyer
Calculating the total amount the buyer owes you (including tax and utility adjustments)
answering questions from the buyer or their lawyer regarding the property title
Clearing up any title issues that need to be dealt with to move the sale to a proper close to get the money to the seller
Ensuring all requirements for closing are met
Ensuring timely delivery of all the money owed to you upon the sale of your property
Frequently Asked Questions