Skip to Content
Legal Resources You Can Trust
Book Your Initial Consultation Today!
Trusted Advice. Timely Service. Personal Attention.
Does trying to get an update on your legal work leave you feeling like a number? If so, it is time to talk to AGB Lawyers.
AGBL is a boutique law firm focused on family law, estate planning, estate administration, and real estate. It is our mission to deliver reliable solutions through all life's transitions. We strive to ensure our clients get the personal attention they want and deserve.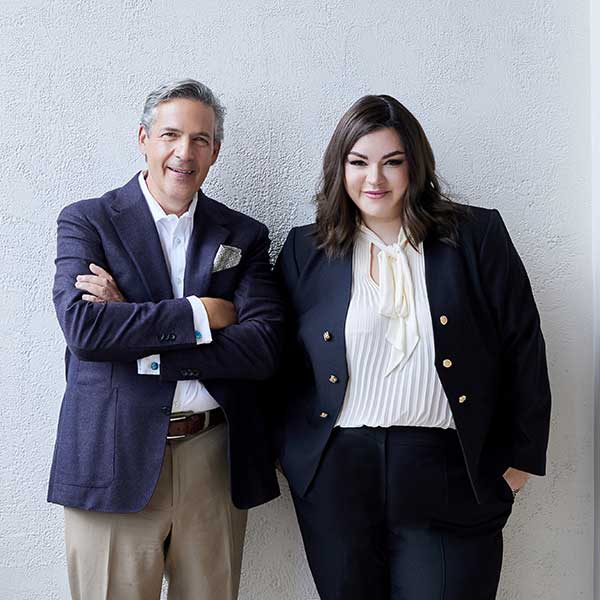 Services Customized to Meet Your Needs
If there is one thing we know, it is that every person's legal needs are different—one size does not fit all. For example, although you may own a business, you are much more than that. Maybe you are a spouse, a parent, a homeowner, or a landlord. Perhaps you are saving for your children's education, taking care of aging parents, or preparing for retirement. Every role you play can bring its own legal challenges. Perhaps a change to your business will have an impact on your personal investments or income, or affect your ability to provide for your family after retirement.
At AGB Lawyers we know you are more than a business, a spouse, or an estate. We keep an eye on all your interests, focusing on the big picture so we can anticipate problems before they happen. Your legal needs change as your life changes. We are here to help. To learn more about how AGB Lawyers can help give you peace of mind, contact us today at 613-232-8832 or send us an email at info@agblawyers.com.
Why AGB Lawyers?
Because we care about:
Your Peace of Mind – We are committed to returning calls promptly and keeping you informed at all times.
The Big Picture – Keeping a watchful eye on and anticipating both your business and personal legal needs.
Affordability – We offer a free initial consultation and competitive rates.
Making It Easy for You – We provide up-front pricing and fixed rates on some services so there are no surprises. Payment plans are also available when needed.
Respecting Your Time – We offer flexible appointment times to fit your schedule.
Your Convenience – Located in the professional office building at 2249 Carling Avenue, we have plenty of free parking and elevator access. The closest major intersection is Carling and Woodroffe.