Skip to Content
Marriage & Cohabitation Agreements
Marriage Contracts and Cohabitation Agreements
In Ontario, there are two main types of domestic contracts related to marriage and cohabitation, both of which are governed by the Family Law Act.
Marriage Contract — This is a contract between two people who are married or who intend to marry each other. (This is often called a premarital agreement)
Cohabitation Agreement — This is a contract between two people who live together or intend to live together but are not legally married.
In these documents, the parties agree to their rights and obligations both during the marriage (or cohabitation) and upon their separation or death.
In drafting your contract, AGB's Ottawa team of highly trained family lawyers will work to protect your rights and reduce your risk while making sure you understand your obligations.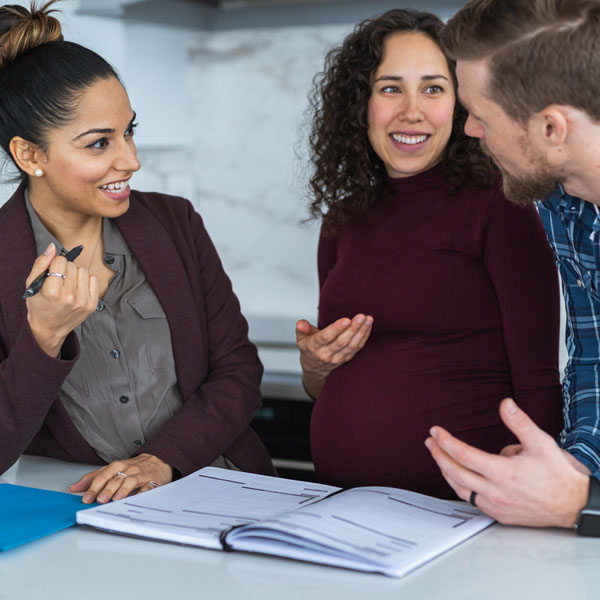 Contract Contents
Like any contract, marriage contracts and cohabitation agreements must be in writing, witnessed and signed by both parties to be valid.
While an AGB family lawyer in Ottawa can provide more detail about what can be included in these contracts, they usually cover:
Ownership or division of property;
Support obligations;
Other matters relating to the settlement of affairs.