Skip to Content
Providing Legal Services to Assist With Purchases of Real Estate
We understand investing in a new home is a life-changing decision. It's critical to ensure that legal issues don't arise during this monumental purchase. AGB Lawyers helps Ottawa, ON homebuyers navigate home purchase agreements to prevent expensive legal issues before they become a problem. Besides our professional law team, we have full-time real estate clerks to ensure you get the time and attention you deserve when purchasing your new home. Our real estate clerks provide the highest level of expertise, so your buying process will be smooth and easy. Contact us today to learn more.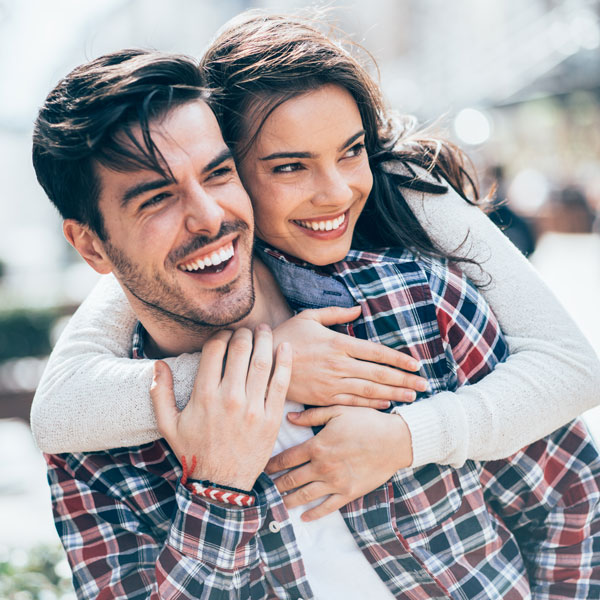 Offering Multiple Real Estate Purchasing Services
We offer various real estate legal services to help minimize risk during your home purchase, including:
Preparing or reviewing the purchase agreement
Executing a title search
Ensuring property taxes are not in arrears
Checking for liens against the property
Reviewing and executing mortgage instructions
Advising the client regarding insurance requirements
Where appropriate (e.g., rural properties), advising the client about issues relating to the well/drinking water and septic system
Where appropriate, providing advice on Tarion warranties and claim periods
Reviewing and auditing the statement of adjustments
Performing other due diligence as needed
Benefits of Legal Representation During the Home-Buying Experience
Buying a home can be stressful, so it's beneficial to have a legal team to guide you through each part. We're your spokespeople coordinating with the other party's real estate lawyer to ensure your home-buying experience is smooth. We know contracts get complicated, so we can fight for your rights if you need to modify a contract at any time. Whether your home-buying experience is straightforward or complex, sit back and relax while we do the challenging work.