Skip to Content
How Does the Court Generally View the Vaccination of Children?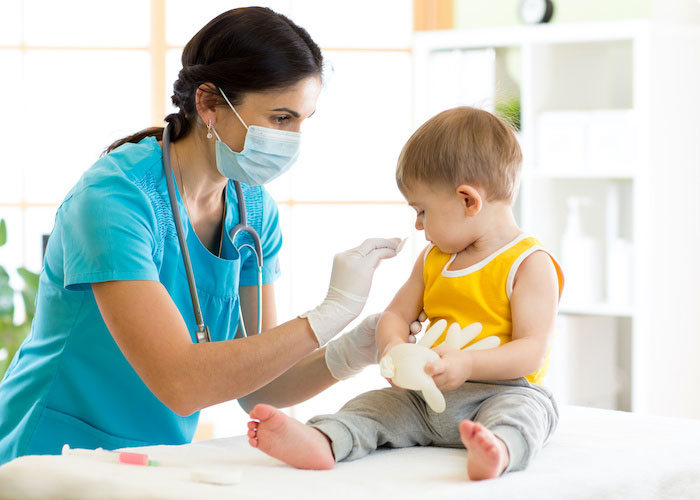 In today's world, it seems that the word "vaccine" is quickly becoming a part of our everyday vocabulary. Now more than ever people have been forced to examine their views on vaccines, which makes this as good a time as ever to examine how the Courts view vaccines as they relate to children.
In the case of B.C.J.B. v. E.-R.R.R., the Ontario Court of Justice was asked to rule on whether a father should be granted decision-making authority related to his child's vaccinations despite the objections of the child's mother who had sole custody based on a previous parenting agreement. An important background consideration regarding this case is that at the time that this came before the Court, the child had never received any of the vaccinations which are routinely administered to children in Ontario. Therefore, the father argued that the child should now receive those vaccines in order to increase his general immunity and subsequently, reduce his vulnerability for contracting COVID-19.
The Court began by analyzing previous cases related to the topic of children's vaccinations. The general agreement was the following: 1) the Court generally views customary childhood vaccinations as being in the best interests of the child; and 2) historically courts will side with the parent who wishes to have their child vaccinated.
The Court in B.C.J.B. v. E.-R.R.R., ultimately gave the father decision-making authority related to the child's vaccinations, as they agreed with the father that given the child's lack of customary immunizations, the child was at an increased risk of contracting COVID-19 due to his weaker immune system. Accordingly, the Court determined that the father could bring his child to a doctor to receive the vaccinations that are routinely given to children in Ontario, which the child had not yet received to date. Despite the above, the Court was careful to add that although the father had been given decision-making authority related to the child receiving vaccinations, this authority would not extend to the COVID-19 vaccine(s) as at the time of the trial there was no approved COVID-19 vaccine(s). Furthermore, the Court stated that should the issue of whether the child will receive the COVID-19 vaccine(s) arise in the future, the trial judge would need to hear new evidence from both parents as to how they intend to deal with the COVID-19 vaccine(s). If appropriate at that time, the Court will make its decision relating to the child receiving the COVID-19 vaccine(s). The legal issue of decision-making for children as it relates to the COVID-19 vaccine(s) has yet to come before the Court; however, we are sure that such cases are not far away. Stay tuned for more information!