Skip to Content
Wills & Estates Lawyers in Ottawa, ON
Wills, Trusts & Estates
AGB Lawyer's Estates Practice Group has vast experience in estate planning and the transfer of assets, during life, upon death, and after death.
A well-executed Estate Plan is important to ensure your objectives for the administration and succession of your assets. Business owners specifically benefit from estate planning approaches that take into consideration asset ownership, safe-guarding, and distribution, both during life and upon death.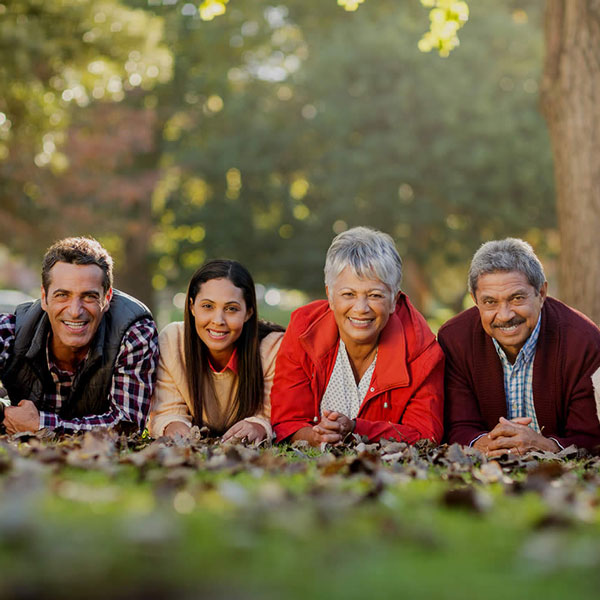 Expertise
To help you attain your goals, our estates team will provide legal advice on a variety of legal preparations such as trusts, wills, joint ownership, life insurance arrangements, and inter-vivos gifts. AGBL is often retained by trustees, executors, and administrators to obtain probate certificates or to provide a consultation regarding the administration of trusts.
Occasionally, individuals require assistance to ensure their continued financial security. Whether you have a family member with a disability or special needs, or you want to simply plan for mental or legal incapacity, AGBL is pleased to be your estates advisor.