Skip to Content
Divorce and Separation Lawyers
What Are Grounds for Divorce?
In the movies, there can be any number of reasons for separation and, eventually, divorce. In reality—in Canada, at least—there is only one recognized ground for divorce: breakdown of marriage.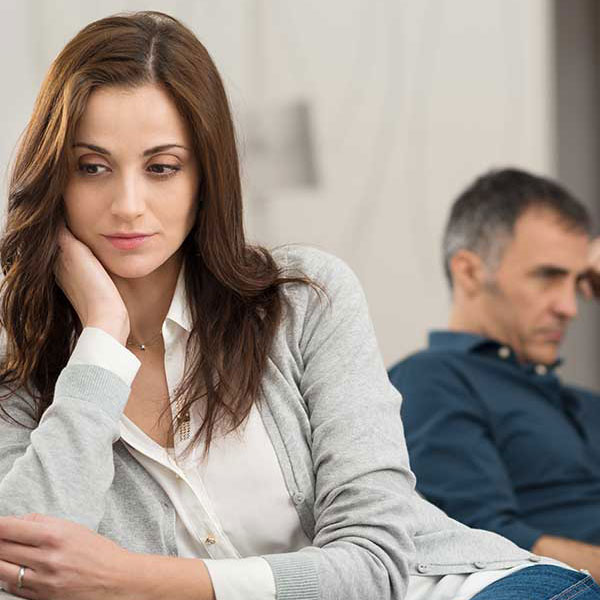 What Is Breakdown of Marriage?
The definition of this term is outlined by the federal Divorce Act, which states that a breakdown of marriage is deemed to have occurred only if:
The spouses have lived separately and apart for at least one year prior to the divorce proceeding; OR
One spouse has committed adultery or has inflicted physical or mental cruelty on the other person to the point where their continued cohabitation is intolerable.
It's important to note that to meet the one-year separation guideline, the partners must have been living separately and apart when the divorce proceeding was commenced; and have been separated for at least one year at the time the proceeding is finalized.
Additionally, one of the partners must have resided in Ontario for at least one year prior to the application for divorce by a family lawyer.