Skip to Content
Ontario Introduces New Legislation to Simplify Family Legal Matters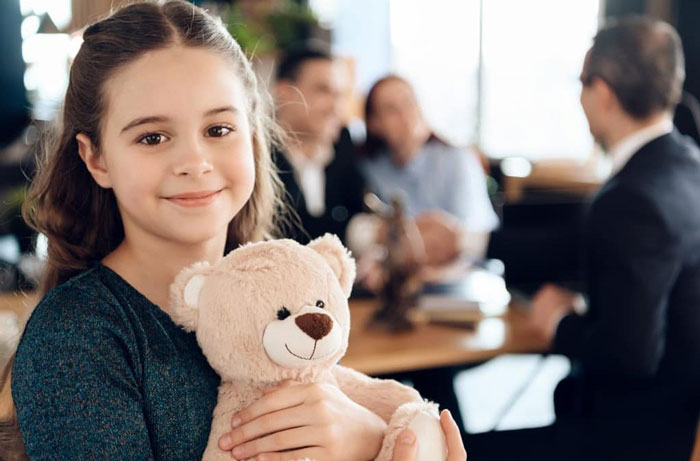 The rules and procedures around family law rights in Ontario are not the simplest system to navigate, especially with all of the jargon and technical language used. But good news! The Ontario government has introduced the Moving Ontario Family Law Forward Act, 2020, a piece of legislation that aims to make the family law system easier to navigate, faster, and more affordable.
Moving Ontario Family Law Forward Act, 2020 (the "Act") aims to simplify the current complex family law system by "modernizing language, simplifying appeal routes and improving the online child support services," according to a statement made by the Attorney General, Doug Downey, in September 2020.
The Act was introduced following significant input from and consultations with parents, family law lawyers, child protection advocates, mediators, and arbitrators. If passed, it will:
Make the family law appeals process easier to navigate, saving time and money. It will explain when and how to appeal family law cases, helping families reach final decisions quicker in complex situations, and make the appeals more consistent, regardless of where the trial will be held;
Align Ontario's family laws with the changes made recently to the Divorce Act. These changes will modernize and simplify the language around child custody and access, making the language clearer and more consistent; and
Allow parents and caregivers to get certified copies of child support notices from the online child support service. This will make it easier for support amounts to be managed or enforced if you leave the province.
The Ontario government also plans to remove the requirement for family arbitrators to file arbitration awards with the Ministry. These changes aim to save the parties involved time and money.
Here at AGB Lawyers, our family law team welcomes these changes. We aim to declutter and streamline every process, every file, and serve our clients in as direct and straightforward a manner as possible to resolve their family law matter. If you have questions about the Act, if you need family law help, if you have questions about family legal matters, you can schedule a complimentary initial discussion by simply sending us an email at info@agblawyers.ca, scheduling an appointment online on our website (agblawyers.com) or by calling us at 613-232-8832.
At AGB Lawyers: We are here to help.