Skip to Content
Notarial Services in Ottawa, ON
Fast – Affordable – Convenient
We can help you with notarization of documents such as:
Affidavits and Statutory Declarations;
Travel letters; and
Document certification (i.e., attesting that it is a "true" copy).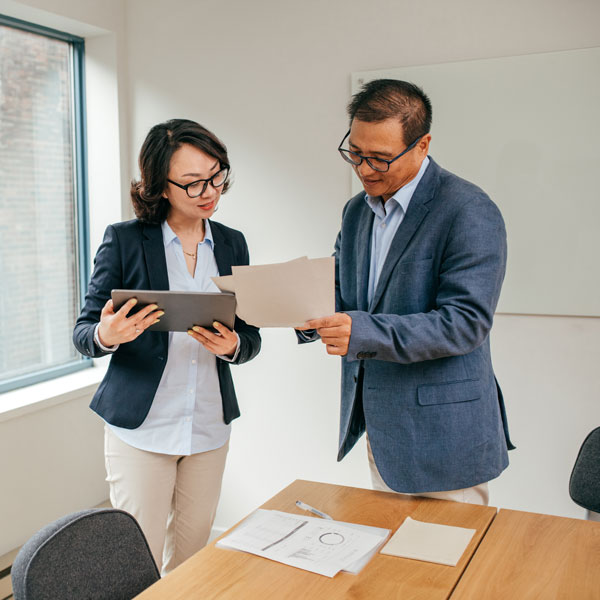 Consent Letters
For children under the age of 18, a consent letter can simplify travel for children residing in Ontario, as it may be requested by immigration authorities when entering or leaving a foreign country or by Canadian officials when re-entering Canada. The letter demonstrates that Canadian children have permission to travel abroad from parents or guardians who are not accompanying them. The recommended consent letter for children traveling abroad (as provided by the Government of Canada) is provided for your convenience.