Skip to Content
The Path to Prosperity: How Marijuana Legalization Will Shape Canada's Businesses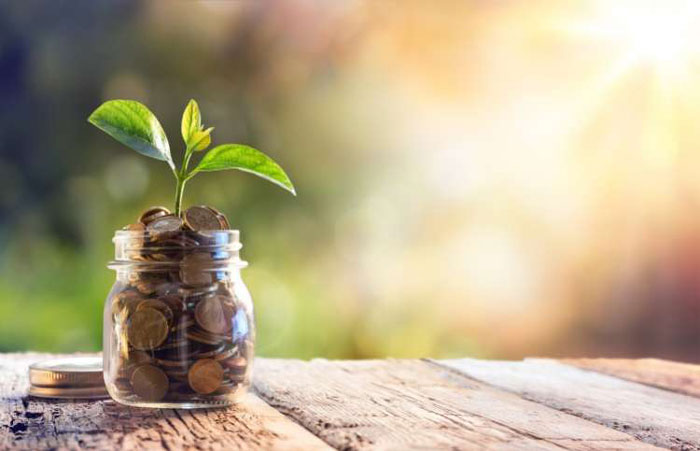 The Liberal government has officially announced that a marijuana legalization bill will be introduced in Spring 2017, thereby making recreational use of marijuana legal. This announcement has far-reaching implications not only for individuals but a variety of businesses across Canada. Increasingly, businesses and investors are already looking for legal ways to get involved in this growing industry, be it in real estate, insurance, or even pharmaceuticals, among others. CBC has already estimated this to be a $10 billion industry, and as the stigma associated with marijuana use is starting to fall, the industry is poised for a major makeover.
Since is extremely difficult for producers to obtain the necessary licensing to produce cannabis, there seems to be an increase in consolidated businesses looking to profit from this emerging industry. A great example of this is the recent merger of Tweed Inc. and Bedrocan Cannabis Corp, which are two of the biggest players on the scene. Their combined efforts will most likely pave the way for other businesses to follow suit, and thus a large potential for an increase in mergers and acquisitions, a constantly growing area of business law. These businesses may have technologies or other expertise that make them attractive to licensed producers, and they are looking to cash in on this lucrative industry.
However, some industries, such as banks, are still wary of getting involved until the dust has settled on legalization. For example, it has recently been reported that Scotiabank and Royal Bank have decided to stop providing accounts and lending services to companies associated with the marijuana industry. Scotiabank did make the point of saying that they may change their position in the future, should it become legalized, showing a willingness to be flexible in the eyes of change. It can be hard to plan ahead when you don't know the breadth and scope of future regulation, and some businesses have decided to back away early on as a risk management strategy, while some companies are being proactive and preparing themselves for what is to come.
It will be interesting to see what the outcome will be for businesses in Canada once marijuana is legalized. There will most likely always be a stigma attached to the use of marijuana, but Canadian businesses are poised to profit from the increase in revenues. We have already seen a broader acceptance of cannabis use among key players, such as insurance providers, but there is still some work to be done. It's also a great opportunity for corporate and commercial lawyers across Canada to build a new client base and provide information to clients in a variety of sectors about ways to do work in this once-unknown territory.