Skip to Content
Delivering Reliable Solutions Through Life's Transitions
Founded in 1996, AGB Lawyers is an Ottawa-based firm that assists clients in the areas of Family Law, Mediation, Estate Planning, and Estate Administration. In addition to the high-quality services you expect, we also offer something more: personal attention.
We believe that service is about more than simply providing you with sound, experienced legal advice. It's about the small things that aren't really that small. Things like keeping you informed and returning your calls promptly. Offering flexible, convenient appointment times. Ensuring you know exactly what our services will cost—no surprises. In fact, we offer fixed pricing on a variety of more common services and provide initial consultations at no charge.
We hope you'll get to know us. We are here to help.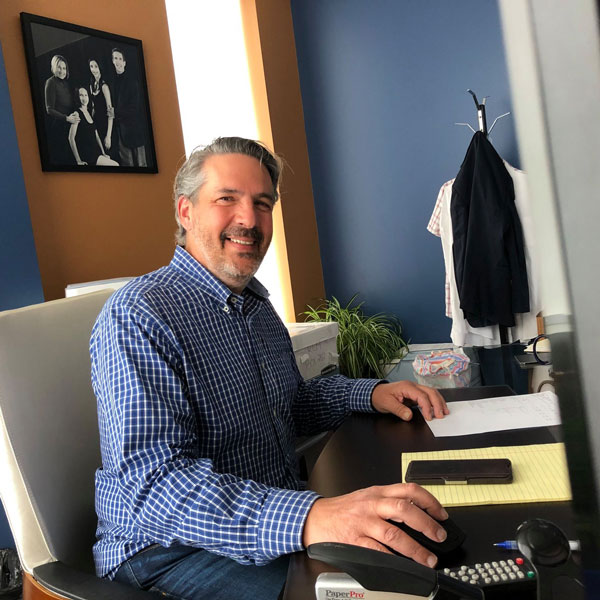 Our Mission
To deliver reliable solutions and advocacy while supporting stable restructuring for all family members throughout life's transitions.
At AGB Lawyers, we treat our clients as more than just an isolated business or service transaction. At every opportunity, we strive to delve beyond the specific legal issue to understand the "why"—the bigger picture—that motivates a client's request for a particular service. We believe we must develop that understanding so we can provide our clients with full value. Otherwise, we could be providing advice that solves a specific issue, only to face one or more new issues down the road that might have been avoided had we understood the fuller picture.
Understanding our clients' larger circumstances allows us to provide balanced, measured advice that is set in the context of each client's life. By doing so, we ensure the counsel we provide goes beyond mere legal advice to become something more relevant—and therefore more valuable to our clients—both now and in the future. In short, our advice becomes more valuable the longer it remains relevant. At AGB Lawyers, every client and every file is handled in this same measured and considered way, because we believe that clients not only deserve this level of service, they require it in today's interdependent and multifaceted world.
Our Goal
Our goal is to treat our clients as more than just an isolated business or service transaction. We are committed to:
Developing positive, sharing and productive lifelong relationships with our clients and their families;
Taking the time necessary to understand and learn from our clients;
Being empathetic to better serve their needs;
Anticipating the problems and issues they may face, both personally and in business;
Working with our clients as efficiently as we can to reduce their costs;
Providing timely and reliable service that is focused and sensitive to our clients' specific needs and instructions;
Continuously look for opportunities to add value to our services;
Anticipating risks that clients may encounter and advising clients how best to manage such risks before they arise;
Providing information, support and additional services to make our clients' lives, and businesses, better.
Processing every client file or matter we handle by identifying our "3 Golden Rules," as follows:

Identifying, with the client's agreement, what the client needs and how we will provide it;
Identifying the associated legal costs for the service to be provided and, if necessary, the non-legal costs associated with delivering the solution;
Identifying the timeframe in which the services will be delivered to the client; and
Updating the "service solution" for the client each and every time one of these elements changes, as they sometimes do, so our clients are always clear on what we are doing for them when services will be completed and how much they will cost.