Skip to Content
Estate Administration in Ottawa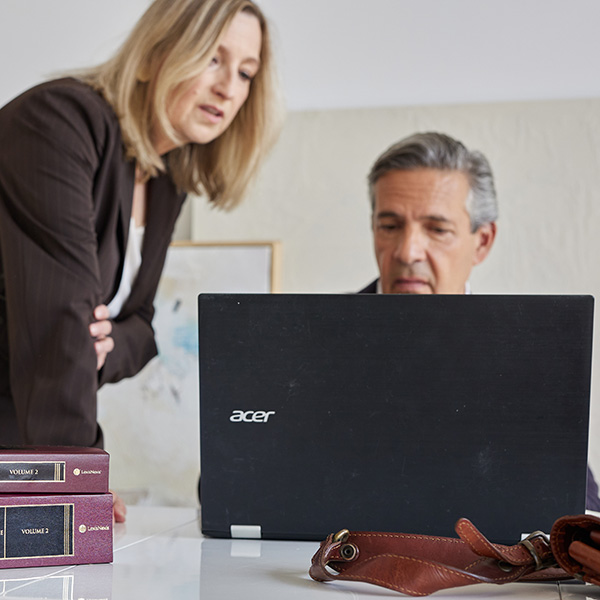 We Understand the Complexities of Estate Administration
The administration of an estate can be a difficult and trying time. For executors and administrators, the paperwork and legal responsibilities can be complicated and hard to understand. For beneficiaries dealing with grief and confusion, the process can be overwhelming.
Our Services
We can provide both executors and beneficiaries with a variety of services designed to settle the estate efficiently, in accordance with the law, and sensitive to the person's wishes. Some of the ways we can help include:
Identifying, securing and dealing with assets;
Identifying and paying valid debts and claims against the estate;
Protecting estate executors and administrators from legal claims;
Protecting beneficiaries from unnecessary taxation;
A full range of estate accounting and support services
Assisting Families to Administer Estates Quickly and Effectively at Reasonable Cost
As a full-service firm, the most important thing that distinguishes us from other firms is that we take the time to review the estate from all angles. This includes looking at things such as real estate planning, taxation matters, and family law considerations.
We also examine how the administration of the estate may affect the beneficiaries' corporate or business interests. In particular, we look at the potential for a dispute developing and work to reduce that likelihood by providing timely advice to everyone involved.
We ensure clients get complete information. Regular updates are a part of the process—not an afterthought. We also make sure clients have a solid understanding of the costs involved.
Frequently Asked Questions