Skip to Content
Estate Planning Lawyers in Ottawa
Working for Your Peace of Mind
A will enables you to specify how your estate is distributed and how your children or other dependents or loved ones will be taken care of in the event of your death. It can also help minimize the taxes your beneficiaries will have to pay.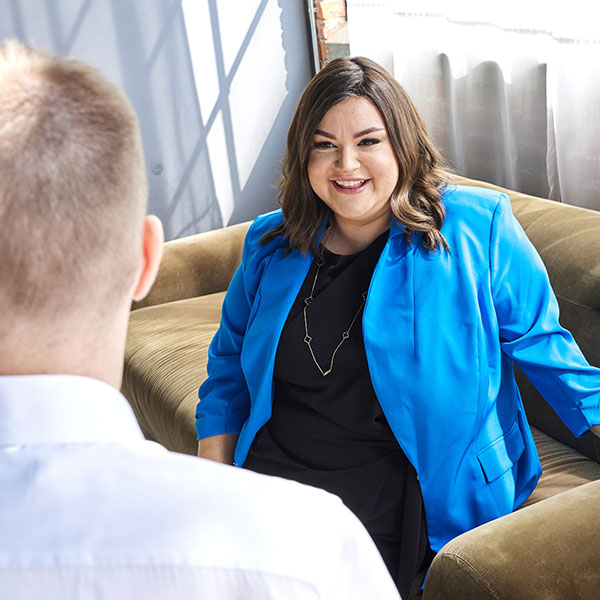 Services Available
In addition to the preparation of legal wills and testaments, AGB Lawyers can assist you with related services, including:
Powers of attorney for property and personal care—helping you to plan ahead to ensure someone you trust has the power to handle your affairs or care for you if you become incapacitated; and
Estate and trust planning—sound advice to help you preserve your assets, protect your business, minimize taxes and ensure your wishes will be carried out.
Contact AGB Lawyers at 613-232-8832 for wills and estate planning services you can trust.
Ottawa Wills and Estate Planning
Here are some of the reasons why it is very important to have a valid will in place:
You decide who your beneficiaries will be. If there is no will in place, the government will impose a standard will that decides for you how your estate will be distributed.
You choose your executor. If there is no will, someone will have to apply to the court to be appointed administrator of your estate, resulting in court fees and delays.
You reduce delays. Without a will, nothing pertaining to your estate or your assets can be dealt with until an administrator is in place. Until then, your assets will be frozen.
You make it easier on your family. The powers of a court-appointed administrator are very limited. If your family or beneficiaries have special needs, those will have to be handled via another court application, resulting in both delays and added costs.
You reduce the likelihood of your beneficiaries having to pay probate fees. Without a will, the ability to avoid a probate application will be lost, which means your estate will have to pay the probate fees.
You choose who will take care of your children. Without a will, a special application may be necessary to appoint a guardian, again, at further cost.
You help ensure your children are taken care of. When you prepare your will, you also have the ability to create children's trusts. If there are no trusts, money belonging to any children will be held by the Ontario government and kept until each child turns 18. In the meantime, if the guardian needs to obtain some of this money to take of the children, he or she will have to apply to the government.
You give yourself more options. Certain tax and estate plan preparations are not possible without a will.
What Your AGBL Estate Plan Will Include
Basic Will(s), Continuing Powers of Attorney for Personal Care and Continuing Powers of Attorney for Property, a Health Care Directive, Escrow Directions for security, a personalized Executor's Instruction Sheet for your named executor(s), an electronic & hardcopy set of all documents, a comprehensive & detailed reporting letter, all Affidavits of Witness for all documents & a set of laminated wallet cards containing Personal Powers of Attorney information.
What to Consider and Bring With You for Your Estate Planning Consultation
Full name of the person and back-up person(s) you wish to name as executor(s)
Full name of the person and back-up person(s) you wish to name as an attorney(s) for financial decisions (POA) in the event that you become incapacitated
Full name of the person and back-up person(s) you wish to name as attorney(s) medical decisions (POA) in the event that you become incapacitated
If you have minor children: the full name of the person(s) you wish to appoint as guardian(s) (Do you have children with special needs?)
If you were married: bring a copy of the Separation Agreement, Court Order and/or the Certificate of Divorce
If you own real estate: if possible, bring a copy of the title deed or know how you hold title to the property. (Do you own property outside of Ontario? A cottage? Property abroad?)
Create a list of who you named as beneficiaries on documents such as RRSPs, bank accounts, investments, pensions, life insurance plans etc.
Copies of any prepaid funeral arrangements, burial, idea of last wishes (i.e. cremation)
Full addresses and contact particulars for all persons named above
If you are currently married or cohabitating and have a marriage contract or a co-habitation agreement in place, the estate lawyer will want to review that with you as part of the advice and planning process
Frequently Asked Questions