Skip to Content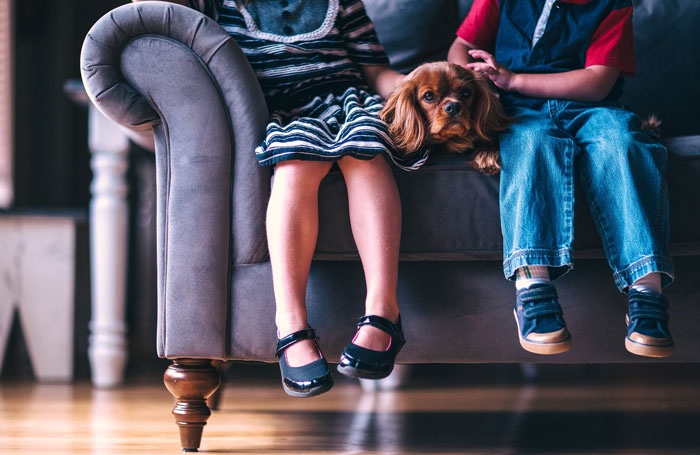 Child Support
Children have a right to financial support. When a couple divorces the very best outcome is when there is a mutual agreement regarding child support. When this is not possible, the courts will use the Ontario guidelines available to establish support payments. Below is some general information to assist you.
General Info
Child support is normally set up as a monthly payment to help support children following a separation or divorce. Support payments are made to a parent, not a child. However, a judge can order that payment be made directly to the child, only if that child is over the age of majority and only in specific circumstances.
It is important to remember that all children have a right to support from their parents. This should be considered prior to one parent deciding that he or she does not want to receive support from the other parent. Both parents have a duty to support their children, meaning the children will have the benefit from both parents' income. The controlling standard in Canada's child support laws is that the benefit does not change even when the parent's divorce or separation.
It is always preferable that parents agree on child support outside of court, as litigation can be expensive, time-consuming, and cause additional stress to the family. If they are unable to come to a mutually agreed-upon arrangement, they may ask a judge to do so in court. The family law team at AGB Lawyers is available to discuss child support. Please schedule a no-charge consultation for more information.
Agreements & Orders
You will want any agreement you come to in writing and signed by both parents. This will help ensure fewer misunderstandings and be easier to enforce.
It is helpful for the parents to understand what the Court would likely order in a comparable situation, before embarking on an agreement. The rules and tables that judges base their decisions on are found in the Federal Child Support Guidelines which are regulated by the Divorce Act.
For assistance in calculating Child Support, please schedule a no-charge consultation with an AGB Lawyer today.
Where to Get Help
We encourage you to schedule a no-charge consultation with a member of our team at AGB Lawyers. They will be able to assist you with:
understanding your rights and obligations
understanding your child's rights and best interests
understanding which guidelines apply to your situation
how to use those guidelines to calculate the amount for child support
ensuring the correct documents go to the court
When can you expect a child support obligation to end?
If you have an order or agreement, your agreement should specify an end date. For example, your order/agreement may state support ends when your child reaches a specific age or level of education. However, some orders/agreements do not specify when support ends. In such cases, support continues until the parents agree it will end. If the parents are not able to agree on an end date, the court will decide. A significant factor to keep in mind is that while the child is deemed, "a child of the marriage" he/she has the right to support. If you need help determining whether your child meets this definition, please don't hesitate to schedule a no-charge consultation with an AGB Lawyer.
When parents are unable to come to an agreement, mediation services might be considered.
Updating Income
You need to provide up-to-date income information as it is used to calculate the amount of child support. This also ensures your child treated fairly.
A request to update income information can be request yearly and must be provided in writing. The request may come from the other parent/assignee or a provincial agency, as outlined in the Federal Guidelines.
Providing updated financial information annually is recommended, even when not requested. This will help to ensure the Court does not request that you make increased retroactive payments.
Not Seeing Your Child(ren) & Support
Emotional and financial stress can make divorce problematic, making it difficult to communicate amicably with the other parent. Children unfortunately are often caught in the middle. When this happens it will be important for you to remember:
-Even if the other parent stops paying support, you can't prevent him/her from accessing the child(ren).
-Even in a situation where the other parent denies access to the child(ren), you can't withhold child support.
Amending Support
Things happen, and people's lives change. When that happens, orders and agreements can be changed. For assistance in amending your support payments, contact an AGB Lawyers today.
Child Support & Non-Residents
If you were never married/lived with a parent residing in another country, or you are divorcing under the laws of another country, we recommend you schedule a legal consultation at no charge.
Enforcement
The Courts of Ontario will enforce an order/agreement for unpaid child support. For assistance enforcing child support payments, contact AGB Lawyers and schedule a no-charge consultation.