Skip to Content
Providing Legal Services to Assist With Refinances
Homeowners often decide to refinance their homes because they desire to change the existing mortgage arrangement. They may want to lower interest rates, adjust the duration of their loan, upgrade their current mortgage, or remove and replace their mortgage with another financial institution. Refinancing a mortgage without guidance can be a daunting task. AGB Lawyers provides Ottawa, ON homeowners legal representation to ensure your interests are protected during the process. Contact us today to learn how our experienced real estate lawyers can guide you through the process of refinancing your home.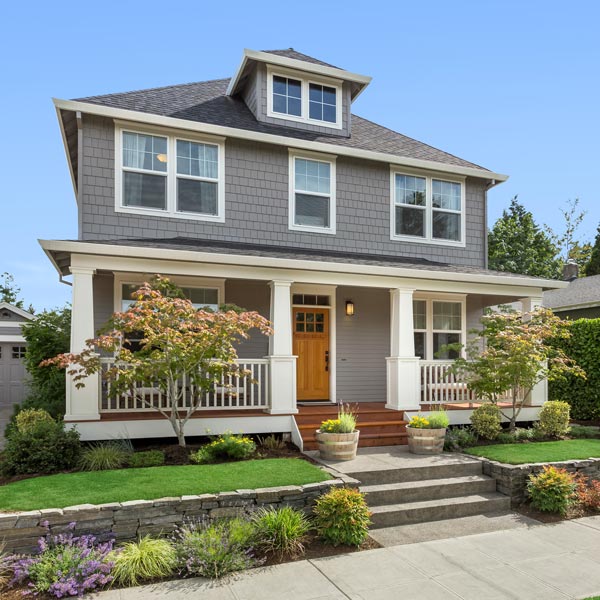 Benefits of Legal Representation During Home Refinancing
There are many reasons why legal representation is helpful during a home refinance, including:
Simplifying the Process – Our legal team will help you simplify the process of a complicated legal transaction by guiding you through the paperwork, reviewing your documents, and ensuring you understand everything in your new contract.
Avoid Scams – We'll help you detour around dishonest lenders that charge hidden fees and provide misleading loan term information. Our lawyers examine the offers for legitimate costs and fees.
Protect Your Interests – You must have someone in your corner looking out for your best interest. Even if another lawyer is present at the signing, it's best to have your own legal representation to ensure everything is done to your benefit.
Our Home Refinancing Process Puts Your Needs First
Our legal team will keep your best interests at heart as you refinance your home. We will first review your mortgage loan's terms and conditions. We will go over the fine print of the details with you, ensuring they are fair and legal. Our legal team will conduct a title search for any liens against the home then register the new mortgage, making it official. Feel free to ask us any questions and share concerns during the process. Let us handle the financial and legal transactions between you and the lender so that you can feel confident about your new mortgage payments.