Skip to Content
Relocation & Child Custody
Navigating Child Custody With AGB Lawyers
Child custody is always going to be a difficult situation specifically for the child or children involved. Everyone has the right to live and work wherever they choose and in the midst of dealing with sharing the custody of offspring sometimes when the custodial parent moves or has a strong desire to move because of work or free will. The non-custodial parent has the right to offer a dispute baring this from occurring.
This does not mean that the move cannot take place. On the contrary, a court has to decide whether or not the move is in the best interest of the child. Nevertheless, in a situation where the custodial parent is moving because of a career transfer with their present employer, there is little that can be done other than rearranging the visitation schedule.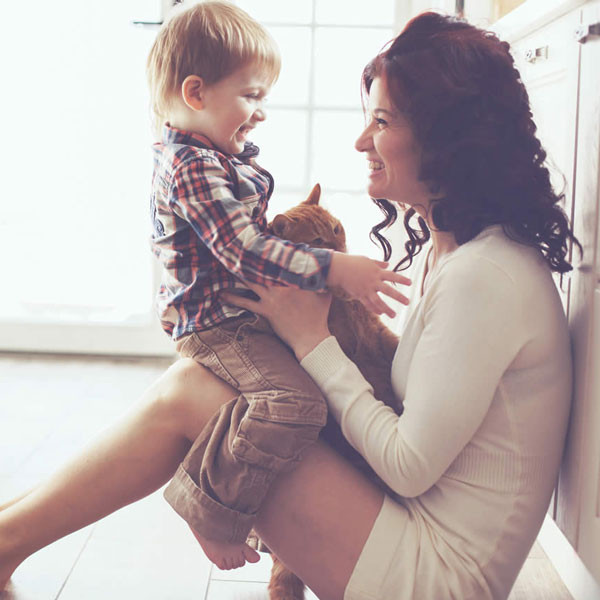 Child Custody Considerations
Additionally, some other factors that are of concern are:
The level of involvement with the non-custodial parent, in the life of the child or children;
How the child feels about the relocation prospects;
The added inconvenience to the non-custodial parent; and
The overall effect the move can have, such as greater earnings of the custodial parent, the opportunity to enrol into a better education system, etc..
Accordingly, the first suggestion is always going to be for the parents to attempt to work the logistics out on their own. However, even with a mediator involved outside of the courtroom the situation can become quite heated. The unfortunate circumstances that surround this kind of dispute here in Ontario is that there is no sort of legal levy to address such a reality.
Trust the Experts at AGB Lawyers
Understandably, the lawyers working on cases like this, here at AGB Lawyers, have the experience that can help with providing insight on how a court may decide or which direction a judge may lean in the decision should a matter of relocation go to court. In addition, our team can aid in finding a solution that benefits the children and the parents. One such example might result in lowering the amount of child support paid by the non-custodial parent.
A possible reason for this can stem from the financial burden placed on the non-custodial parent to honour the visitation agreement, should they earn less than the custodial parent. Naturally, it is understandable that there are many solutions that can resolve such issues, making it important to seek legal advice should this situation present itself.
Relocating & Child Custody Can Be Complex
For a free consultation with an AGB family lawyer to talk about protecting your rights and understanding your obligations in the event of marriage breakdown, call us today in Ottawa at 613-232-8832 or email us at info@agblawyers.com.
Want to know more about our team of Ottawa family lawyers? Visit "About Our Firm."