Skip to Content
Assistance With Mediation and Arbitration in Ottawa, ON
Creative Solutions for Legal Problems
Family Mediation is a process that uses a neutral facilitator to organize discussion and settlement of a family law situation. The parties would meet with an accredited Family Mediator in a general information session that overviews the mediation process and mutual needs of both individuals. This discussion is confidential and will cover practical aspects like mediation rates, disclosure requirements, and scheduling information. This type of meeting will expose any contrary indications to family mediation through a confidential process.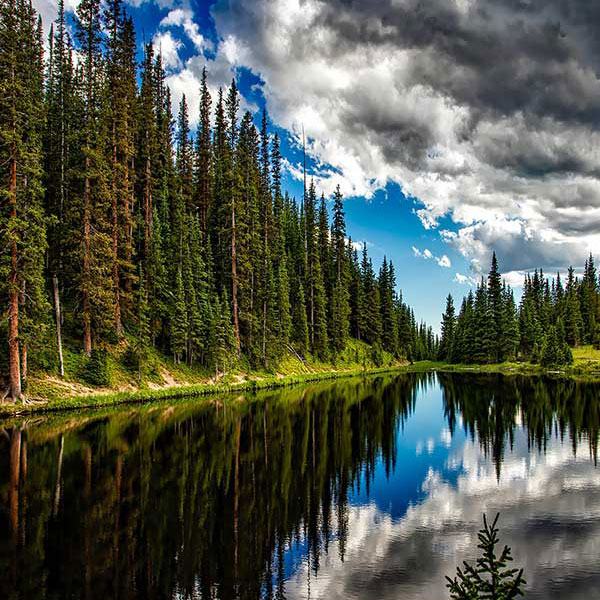 Advantages of Mediation
Mediation focuses on a solution that is best for the family.
Mediation helps establish patterns of cooperative parenting that ensure the children's needs will be met.
Mediation allows both parties to exercise responsibility in arriving at a decision.
Mediation maintains the right of each party to be an equal participant in the decision-making process.
Mediation encourages cooperation and agreement.
Mediation tends to result in a wise and enduring settlement.
Successful mediation is usually less expensive than most other methods of dispute resolution.
AGB Lawyers Is Here to Help
We recommend independent legal advice in all mediations. This is where each party will have the benefit of independent legal counsel before the final Agreement/Settlement is executed however, participants can consult with a family law lawyer at any time before and during the mediation process. Our mediator will adapt the process to suit the material needs of the parties.
The meetings are conducted with proven interest-based negotiation processes and techniques. The discussions provide a safe and structured environment to position informed consent to the sequence of joint decision-making specifically addressing the parties' comprehensive settlement.
Contact Us for More Details
For a free consultation with an AGB family lawyer to talk about protecting your rights and understanding your obligations in the event of a divorce, call us today in Ottawa at 613-232-8832 or email us at info@agblawyers.com.