Skip to Content
Guidance for Other Real Estate Transactions in Ottawa, ON
Other Transactions
It's always helpful to have legal aid during home purchasing, selling, and refinancing. Our legal team at AGB Lawyers also helps residents in Ottawa, ON with other real estate transactions. These transactions include survivorship applications and transmission applications. Both documents ensure your property and belongings don't get put into the wrong hands. We'll guide you through each application explaining in detail the contents. We want you to feel confident that your property is secure in the correct name upon the death of one of the joint tenants. Contact us to help you with these applications today.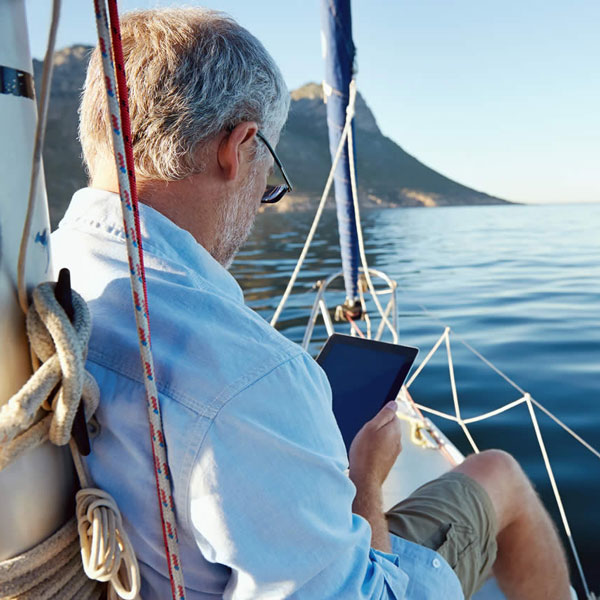 Survivorship Applications
A survivorship application is a document that is used when a joint tenant passes away. It is registered on a home's title, which transfers and secures it into the name of the surviving joint tenant. This application is made to ensure the ownership of the property is preserved among only the owners. There will be no option for it to fall into someone else's hands. If one owner dies, a survivorship application automatically switches ownership to the other owner. We provide peace of mind to homeowners that their distribution of property is equitable and fair upon death.
Transmission Applications
A transmission application is made after an executor has been granted probate or has letters of administration. It is a document registered on the home's title by the executor on behalf of the owner of the property that passed away. The transmission application allows the executor to handle all business of the property. Our experienced lawyers will help you complete a transmission application efficiently. Our goal is to ease the process of transmission during an often difficult time. We welcome questions and concerns as we work to transfer ownership of the deceased's property.