Skip to Content
Careers & Opportunities in Ottawa, ON
Career Opportunities at AGB Lawyers
AGB Lawyers is a high-tech, full-service legal resource for its clients, offering trusted advice and first-rate service in all avenues and aspects of a client's personal and business life. Because we take great pride in providing outstanding client service, the selection of a new team member is of the utmost importance to us. We offer a pleasant and professional working environment.
We are always interested in speaking with skilled and talented individuals. If you are an experienced lawyer, law clerk, or administrative assistant, seeking an employment opportunity, we would be happy to hear from you.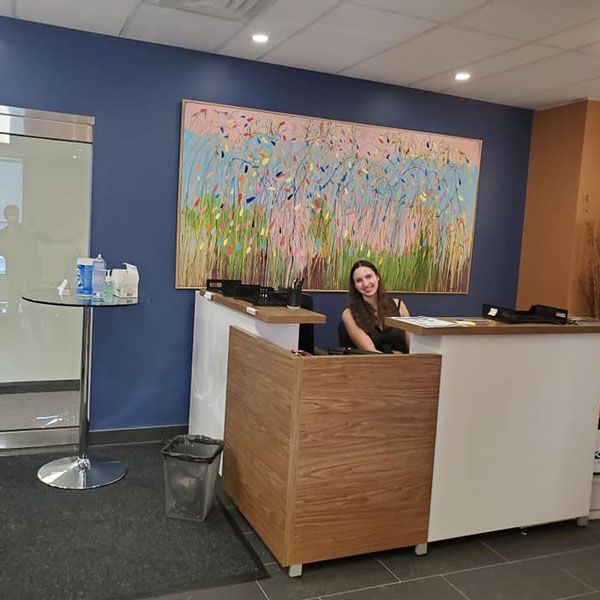 Current Opportunities
No current openings.
If there are currently no openings, please feel free to submit your resume to our general mailbox – info@agblawyers.com. A member from our Human Resources team will be in touch if your qualifications are a match for a future opportunity. Please understand that by submitting your resume, you have provided AGB Lawyers Professional Corporation with consent to keep your resume on file for a period of six months from the date of receipt for the purpose of the application for employment.